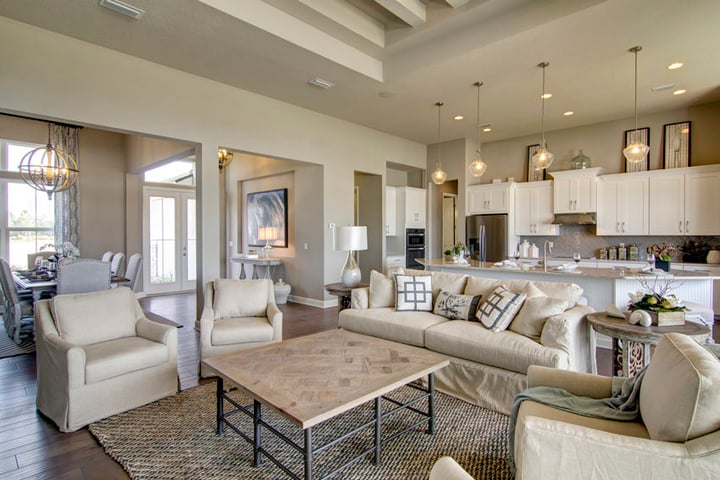 Many people believe summer is the best time of year to move into a new house. However, winter and the end of the year offer great opportunities and benefits for buying a house that the summer season does not. If you're undecided about purchasing now, take a look at some of the personal and financial benefits that come with buying before the new year!
1. Limited competition
With the holidays and family vacations, the end of the year can serve as a distraction to those in the market for a new home or move-in ready home. A smaller pool of buyers means there will be limited competition, giving you the chance to capitalize on the market and close the deal sooner rather than later.
2. Receive buyer incentives
With fewer buyers in the market for a new home, builders and sellers are able to offer extra incentives, such as free upgrades or discounts. 3. Tax benefits
According to realtor.com, "If you purchase a house at the end of the year and close on or before December 31st, you're eligible for mortgage-related deductions." These include deductions for mortgage interest, property taxes, interest costs and points, which can reduce your taxable income significantly.

4. Moving companies have more availability
Summer and spring months are usually the busiest seasons for moving companies, meaning they may have to put customers on a waiting list. After closing on a new home, you probably don't want to wait to get settled in. Most moving companies aren't as busy toward the end of the year, allowing you to choose a time and date that works best for you.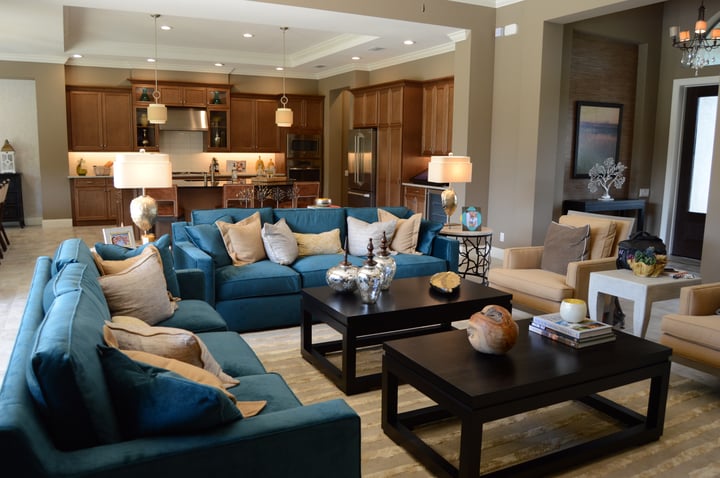 5. Time to move, unpack, and purchase new furniture
Whether you have a family of four or an empty nest, coordinating a move can take up a lot of your time. Many employers and organizations offer time off around the holiday season, giving you time to focus on your move. Additionally, many stores offer seasonal sales on furniture and home decor.
Although it can be tempting to put off buying a new home until the new year, these benefits offer great personal and financial advantages. Click the button below to learn more about the custom homes at RedTail, or contact us here to schedule a home tour!
---