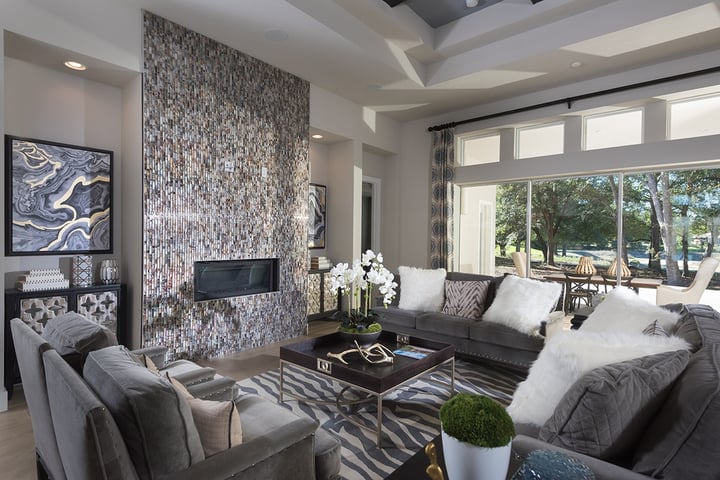 From Orlando to Fort Lauderdale, luxury real estate is available everywhere in Florida. With beautiful weather year-round, endless entertainment, and championship golf courses, the Sunshine State has so much to offer. So, whether you're looking for a second home to escape the cold winter months or a place to retire, here are three reasons why RedTail is THE community for luxury homes in Florida!
It's one of the oldest sayings in real estate — location, location, location. The location of your home determines school choices for families, commute times, and even quality of life. A prime location also creates desirability and demand which will have a large impact on your home's value in the future. Located in the heart of Central Florida, RedTail is the ideal community for those considering a luxury home in Florida. In just 15 minutes, you can enjoy all that the area has to offer and still be away from the noise and congestion. Access will be even easier and faster with the SR-429 extension, scheduled to be complete March 31st, 2018! RedTail's entrance on SR 46 is just one minute from SR 429, so Maitland Center, Walt Disney World Resort, and the new Florida Hospital – Apopka will be just minutes away!
One of the greatest perks of living in a country club community is all of the lavish amenities you have access to. From delicious lunches and dinners prepared by an executive chef to a state-of-the-art fitness center and championship golf course, there's always something to do right inside the neighborhood! At RedTail, one of our premier builders, Arthur Rutenberg, is nearing completion on their "Club Homes" model home, adjacent to our 15,000-square-foot Clubhouse! Only 14 "Club Homes" can be built on this cul-de-sac next to the Clubhouse, so don't wait to get in touch with the builder!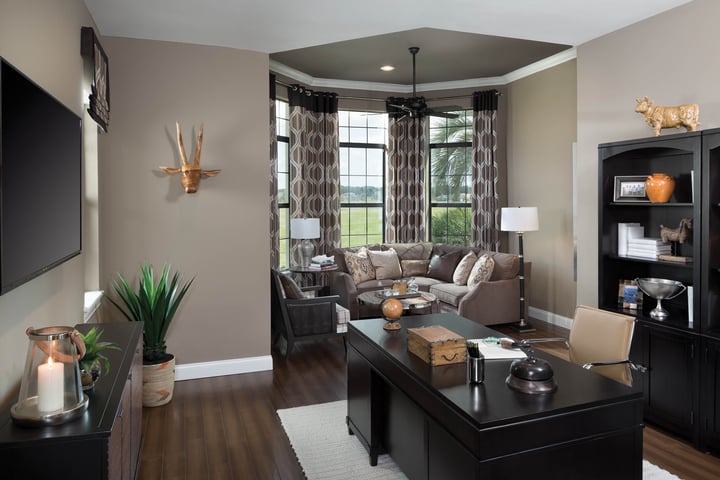 Many times, a luxury home takes time to be built and can take many months before you're able to move in. At RedTail, we have custom, move-in ready homes available now, so you can avoid construction schedules or delays. These luxury homes are built by Vintage Estate Homes and come standard with features like granite countertops, built-in, high-end appliances, a covered lanai with brick pavers, and more!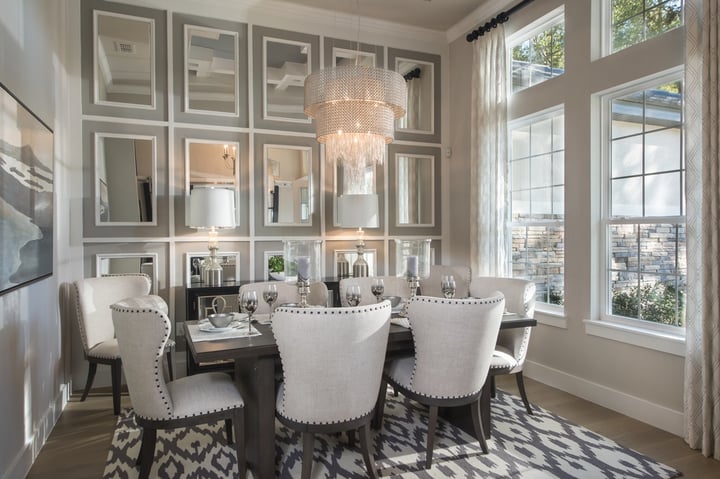 So, if you're looking for a country club community to call home, RedTail is waiting for you! If you'd like to take a tour of one of our luxury homes, click the button below!