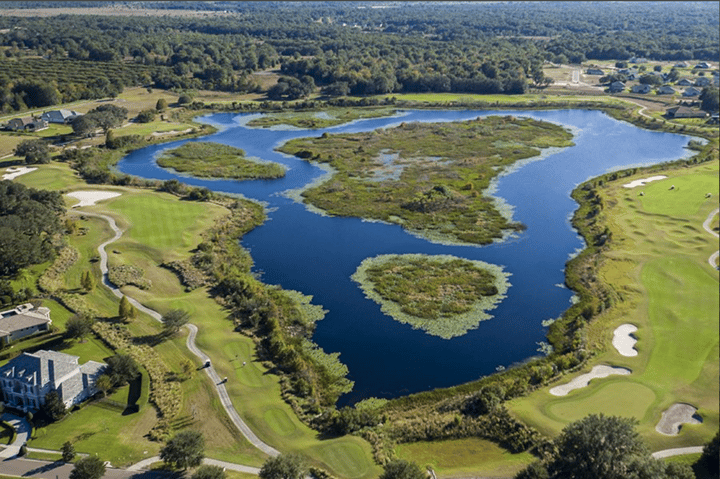 When thinking of country club communities in Florida, golf is one of the first luxuries that comes to mind. And while golf is an important factor to many, where a country club community is located is essential, too. With all that the "Sunshine State" has to offer, it can be difficult to decide if Central Florida or South Florida is the right place to call home. Below, we're exploring some of the major differences between country club communities in Central and South Florida!
Seasons
For many, being able to golf year-round is high on the priorities list. Country club communities located in Central Florida offer beautiful weather all 12 months of the year, with an added bonus of enjoying a change in seasons (minus snow!). While it's not to say the weather isn't ideal in South Florida, those hot, summer months can have you turning down a second round on the links.


Surrounding areas
Most Central Florida country club communities are set in a tranquil location but are still central to the best that the region has to offer. They have a small-town feel away from the noise and congestion, yet easy access to a handful of highways to enjoy all of the amenities of the big city. Access will be even easier and faster at RedTail when the SR 429 opens in early 2018. Gorgeous beaches and world-famous theme parks are just a short drive away! Talk about the perfect mix of privacy and convenience!
New construction homes
With Central Florida's continued growth, many country club communities offer new construction homes allowing you to build the luxury residence of your dreams from the ground up that the older communities in South Florida don't always offer. With an option to build new or buy a move-in ready home, you can own a home that's a perfect fit for your family and lifestyle.


Natural settings
While the subtropical landscape of South Florida attracts some, others prefer the natural settings and landscape similar to the North. Enjoy views of mature oak trees and majestic hanging moss or lakefront settings where you can watch the sun rise and set on the water in Central Florida country club communities.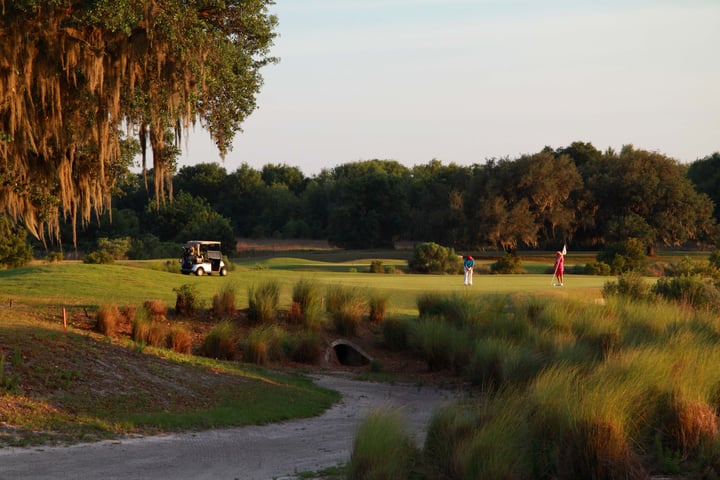 While many country club communities in Florida offer several of the same amenities (with golf at the top of the list), where they are located affects other luxuries they offer. Despite their similarities, people will always have a preference of location based on their families and lifestyle!
---