Finding the perfect home is more than just finding the perfect property. The location of the home not only ensures that you'll be close to everything you need and there will be plenty of things for you to do, but also brings up the value of your home. RedTail is situated in Sorrento, Florida in Lake County with easy access to downtown Orlando, Mount Dora, world-famous theme parks, and more! Access will be even easier and faster with the SR-429 extension set to open in early 2018. So, whether you're a current RedTail resident or are looking for luxury homes in the Orlando area, here are six day trips just a short drive from RedTail you'll definitely want to take!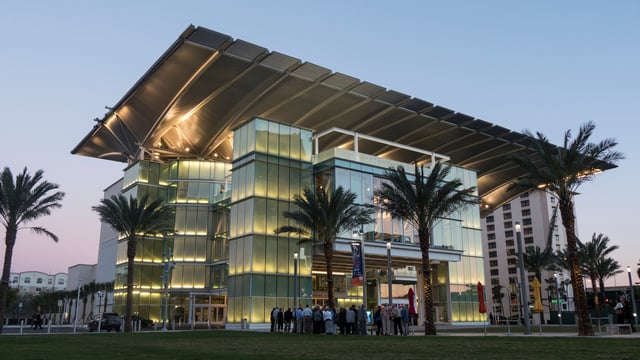 Just 15 minutes from RedTail, this New England-style town has over 20 different restaurants within a three block area, a handful of upscale stores and unique shops, and a calendar of events that happen year-round. Mount Dora also hosts one of Florida's most popular art festivals in February and many other unforgettable festivals throughout the year!
If you're an outdoor-goer or just looking for some relaxing fun in the sun, you'll love all that Wekiva River has to offer. Less than 15 minutes from RedTail, the Wekiva River is one of only two National Wild and Scenic Rivers in Florida. Enjoy a canoe ride down the historic and protected Wekiva River, take a bike ride on the Cross Seminole Bicycle Trail, or have a picnic at Wekiwa Springs State Park!
The scenery and architecture at this National Historic Landmark are absolutely breathtaking and worth the hour and a half drive! Take a stroll through the meandering, historic landscape garden and discover all of the wildlife that call it home. Experience the Singing Tower, a 205-foot neo-Gothic and art deco design, where music (and live concerts by Geert D'hollander mid-October through mid-May) is played from the 60-bell carillon at 1 and 3 p.m. daily. In addition to the amazing architecture and views, there are also events and activities throughout the year.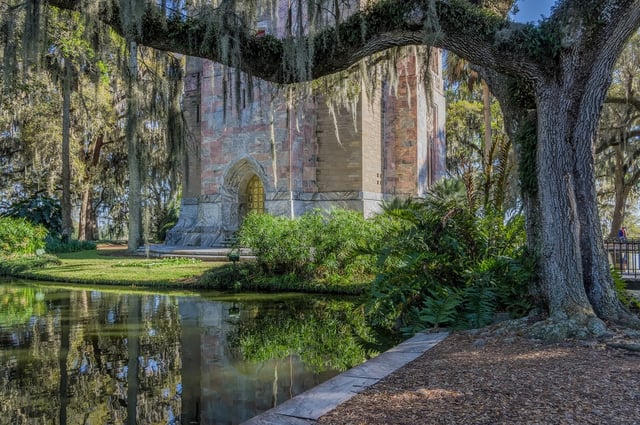 Located in Lake Wales, Florida, less than two hours from RedTail, this family owned business offers a fine selection of blueberry, peach, and honey wines. All of their wines are hand-crafted using only Florida fresh and local ingredients. Take a tour of their wine-making operations while enjoying free samples or join them for special events throughout the year!
Located in downtown Orlando, this state-of-the-art center houses the intimate, 300-seat Pugh Theater, the acoustic, 1,700-seat Steinmetz Hall, and the 2,700-seat Walt Disney Theater. With new performances throughout the year, enjoy everything from ballet to Broadway, comedy shows to outdoor festivals. You'll leave feeling both inspired and overwhelmed with joy!

The unbeatable weather in Central Florida calls for heading out to the beach whenever you want (minus those few cold days in January)! With beaches like New Smyrna Beach and Daytona Beach less than an hour away from RedTail, you can spend the day in sun and be home before dinner!
While these aren't all of the day trips you can take from RedTail, they are amongst many of the local's favorites and are away from the big crowds at the theme parks. Have any favorite day trips you want to share with us? Tweet them to us at @RedTailHomes! If you are searching for a golf and country club community in Central Florida, click the button below to learn more about the custom features in our model homes!