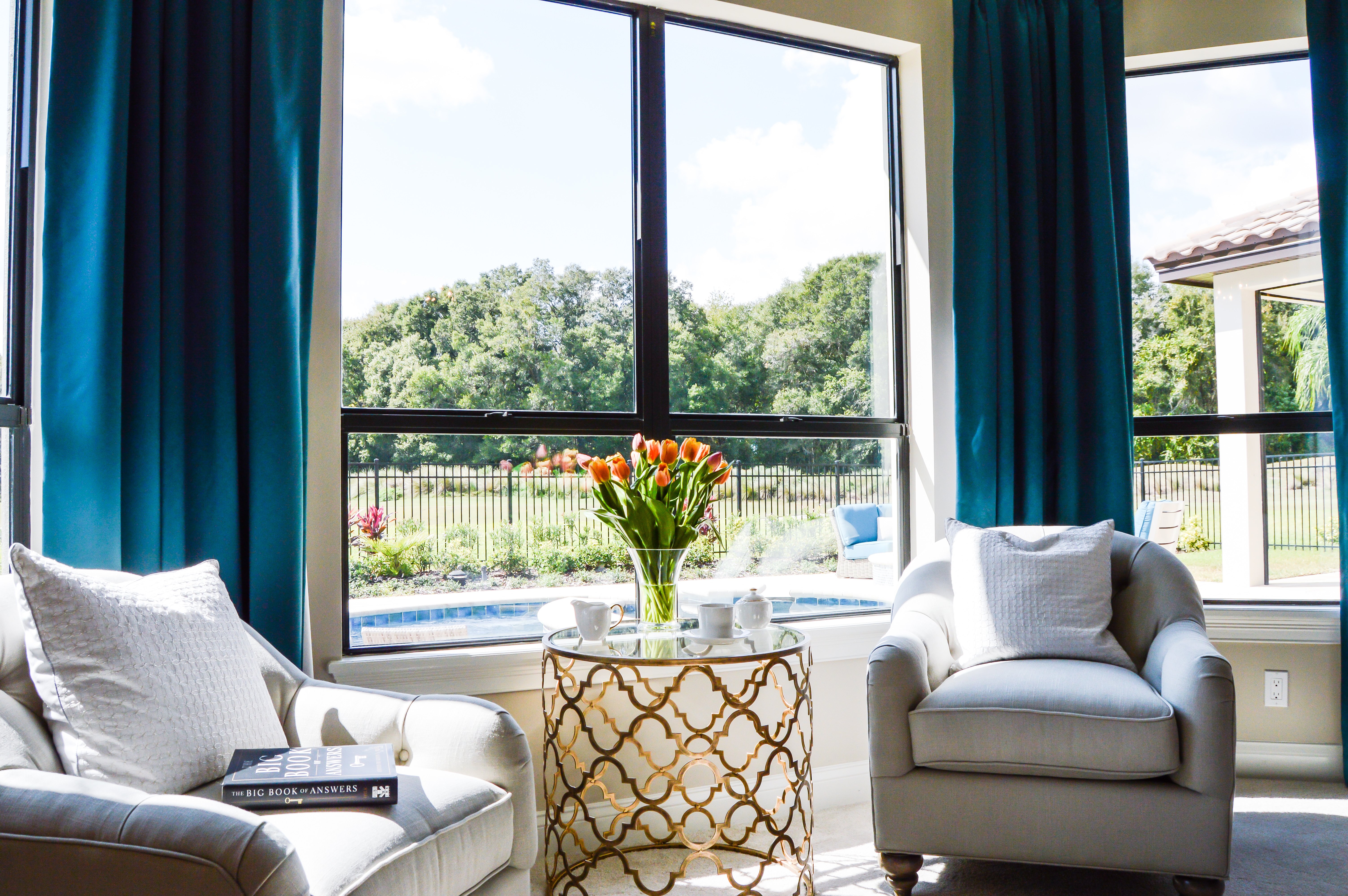 Most everyone has specific boxes that need to be checked off when looking for a new home: a certain number of bedrooms, a spacious lot, community amenities. These must-haves are crucial for finding a home best suited for your family. After all, the perfect home feels like it was made just for you and your family! We're exploring five of the most important factors to home buyers (and how RedTail surpasses them all) below!

1. Location
Location determines a handful of things from your work commute to what school your kids will attend. In addition to being beneficial to your family, a prime location also creates desirability and demand which will have a large impact on your home's value in the future, too! Location is so imperative that most home buyers are willing to give up some of the others things they want to live in their ideal area. At RedTail, you don't need to give up your other must-haves for your dream location!
RedTail is located in the heart of Central Florida, just 15 minutes from everything you need but still away from the congestion and noise.

A

ccess will be even easier and faster with the

SR-429 extension

,

scheduled to be complete March 31st, 2018! RedTail's entrance on SR 46 is just one minute from SR 429, so Maitland Center, Walt Disney World Resort, and the new Florida Hospital – Apopka will be just minutes away!
2. Type of home
Whether it's a style of living or the physical attributes, your new home should be one you love coming home to every day.
At RedTail, you can build the home of your dreams from the ground up to meet your family's lifestyle and needs.
In addition to new construction homes, we also have move-in ready homes for those looking to call RedTail home sooner rather than later. And while some move-in ready homes lack the custom features you might be looking for, you will find that is not the case here at RedTail!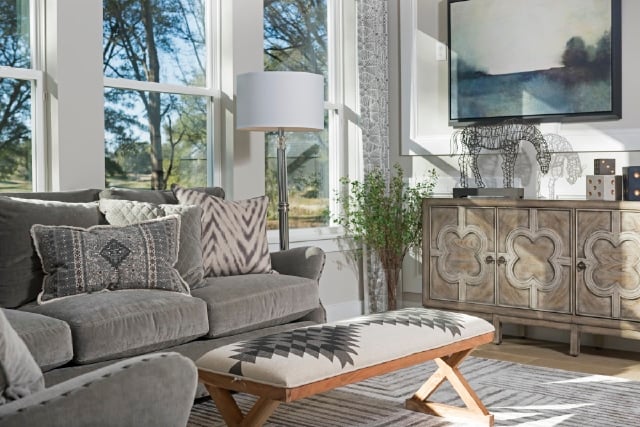 3. Oversized homesites
While the lot isn't the first thing that comes to mind when looking for a new home, it's definitely one of the most important. While you can build your new home, you can't build a new lot! Is the yard suitable for pets and grandkids? Is the view from your back window one you'll never get enough of?
RedTail's lots are spacious, a minimum half-acre, and offer stunning views!

Choose a home overlooking the fairways and greens, with views of mature oak trees and hanging moss, or lakefront settings where you can watch the sun rise or set on the water!
4. Floorplan and finishing touches
While square footage certainly is important, how the space is designed is crucial to your family and lifestyle.
If you are someone who hosts parties frequently or has a big family, an open layout floorplan might work best for you. It also allows for more natural light to fill the home.
In addition to the floorplan, the finishing touches, such as installed crown moldings, new hardware, and new light fixtures, really add to the overall look of a home.
At RedTail, our move-in ready homes include all of these upgrades and our builders definitely won't let you forget them if you're building a new construction home.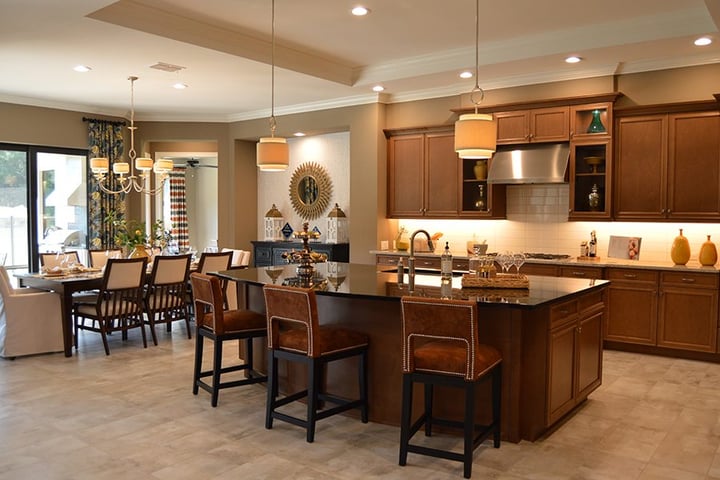 5. First-class amenities
Aside from the home itself, make sure the neighborhood meets your expectations and lifestyle. Are there community amenities you've always wanted? Activities held for residents and members you can enjoy in your free time? It's important that you feel at home in your community and enjoy spending time there.
RedTail residents can't get enough of the first-class amenities and events we hold just for residents and members.
From Friday happy hour to members-only golf tournaments, there is so much to do in our Central Florida country club community!
Be sure to keep these factors in mind when looking for a new home in Central Florida!
---