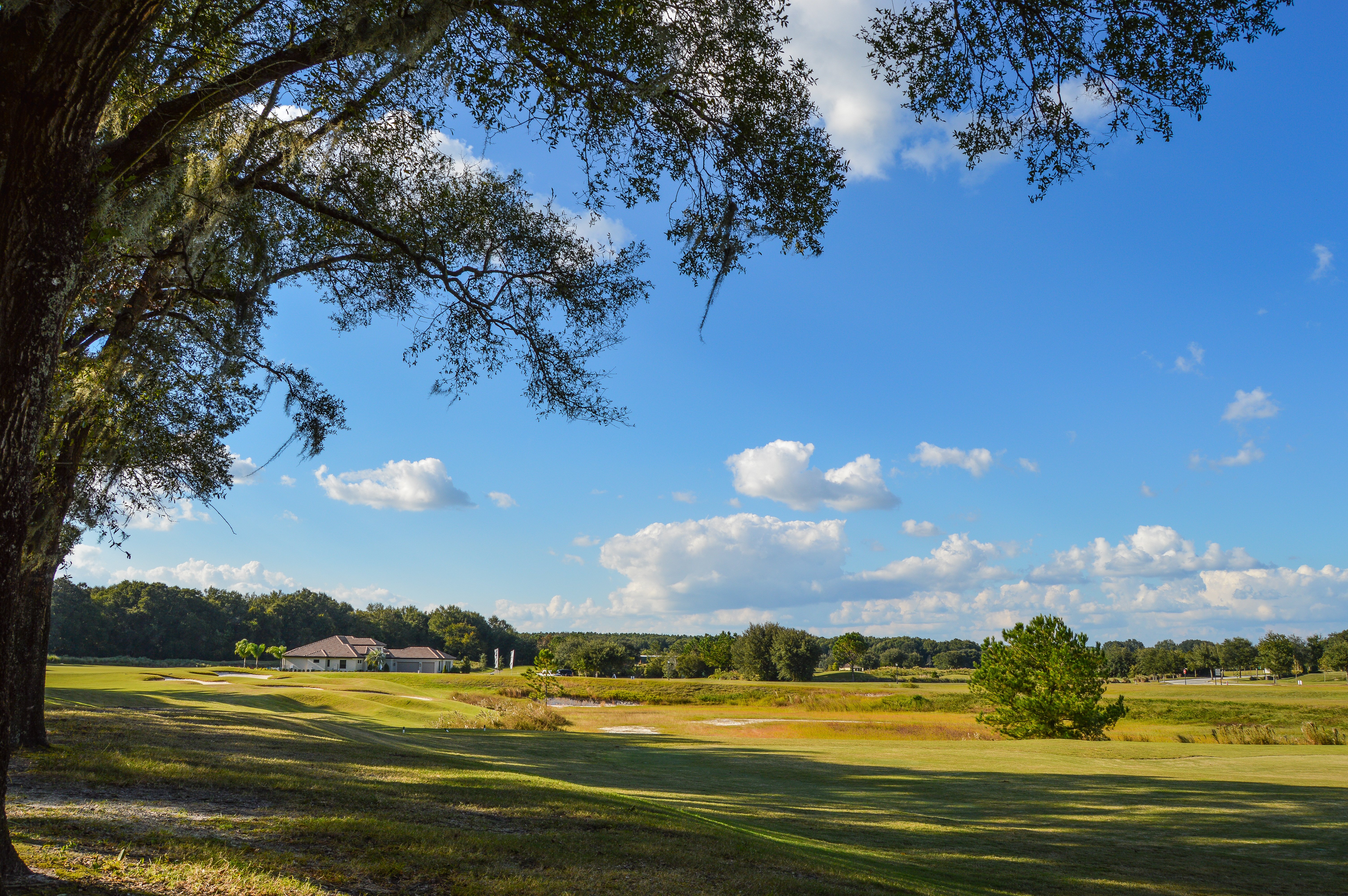 Although you may be thinking, "When isn't it a good time to hit the greens?," there actually is a best time of year to golf in Central Florida. Check out some of the top reasons for hitting a golf course in the Orlando area in the next few months below!
The weather is just right
Temperatures are dropping, the leaves are changing color, humidity levels are low, and the sun is shining brightly here in Central Florida. While there is never a bad time to get out and play the game, when the weather is this crisp and cool, you'll be tempted to play more than one round!
Special events are held at the country club
With the holidays right around the corner, many golf and country clubs hold special events for their residents and members. From Thanksgiving lunch specials to member appreciation parties, you can turn a round on the links into a whole day of relaxing and enjoying. We've already got our events at the Club planned out for the holidays. Check them out here!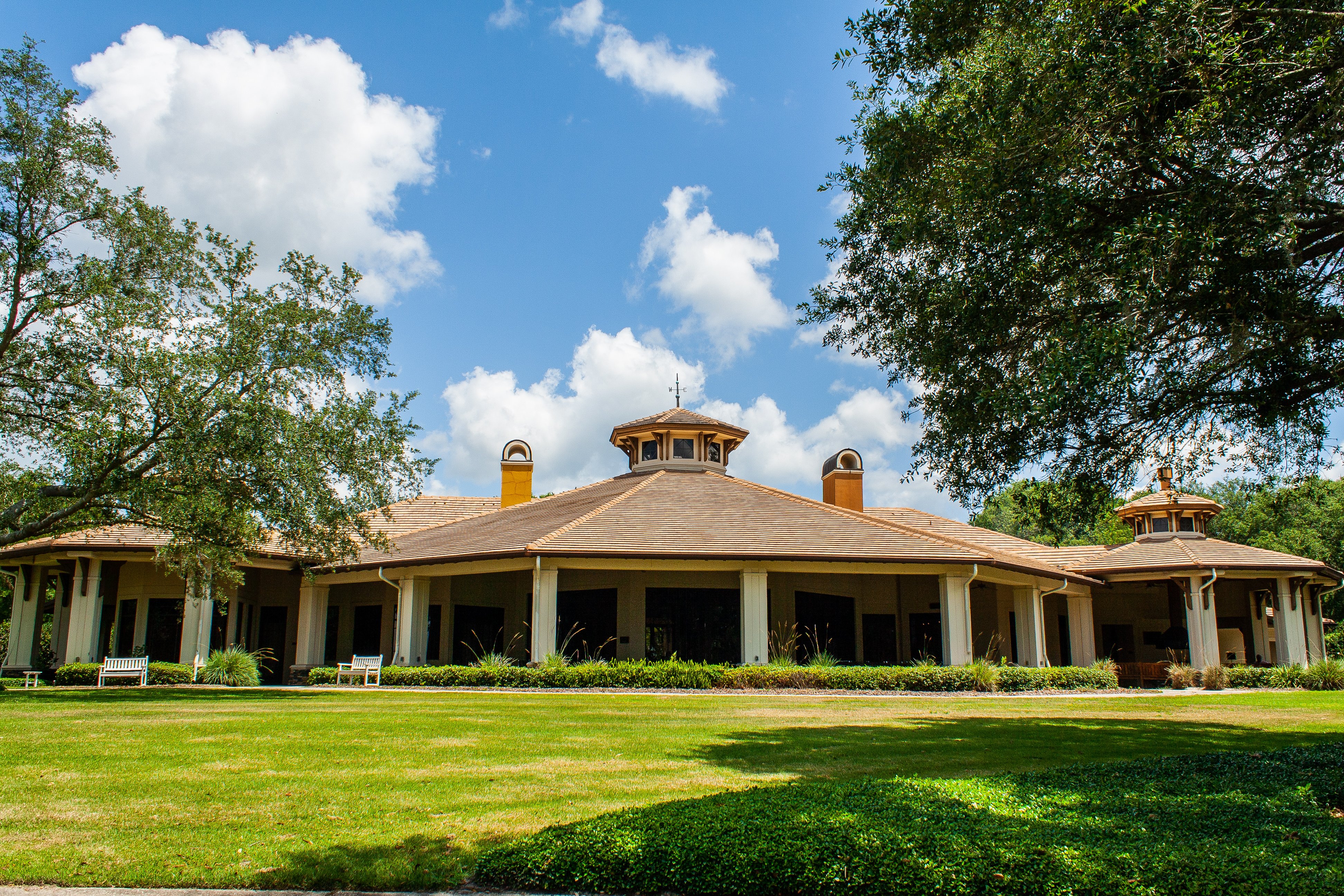 Family and friends are in town
Speaking of the holidays, with family and friends coming into town, it's the perfect time to get out on the course and make memories. Many golf clubs have special rates when you get the whole family out on the grass. A little friendly rivalry can even sharpen your focus and help you play a better game!
Great course conditions
With the rainy season behind us and most courses being overseeded for the winter, now is the best time of year to golf in Central Florida. Avid golfers in Florida know even days after a storm, courses still aren't ready to play on, so months with the least precipitation are a huge plus!
Whether you're planning for a golf trip to Florida or deciding if now is a good time to teach your family how to swing, we hope to see you on the links at RedTail soon!
---